Book with Confidence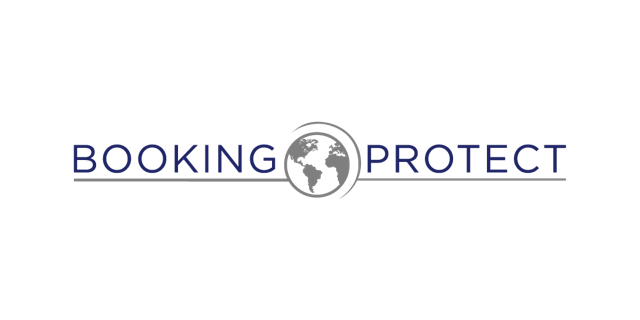 We are pleased to be able to offer refund protection through our partnership with Booking Protect. This refund protection allows you to apply for a full refund on your booking should you, or anyone in your party, be unable to stay due to unforeseen circumstances. This includes injury, illness, travel trouble and other unexpected events. Full details can be found in the terms and conditions (PDF). The option to buy refund protection will be automatically offered at the time of booking Please note, the cost is automatically calculated based on the total amount of your booking.
If you wish to make a refund request please click here (refunds will be issued by Booking Protect via a bank transfer regardless of the original payment method).